Our Mission
Developing software solutions to make lives easier for Group Transport Providers of all shapes and sizes.
How It Started
The Transporters.io story started in 2016 but its roots go further back.
Our founding team, Chris and Mark had previously worked alongside Transport companies and had gained a valuable insight into the way the industry works and the problems and challenges that operators face.
We had seen first hand the problems that existed with the existing products on the market.
Building upon this experience we eventually decided to come together and create what the industry needed – a simple but powerful software solution, flexible enough to fit businesses of all shapes and sizes.
Something that saves business owners both time and money, helping them work more efficiently and operate in todays digital world – even if they may not be hi-tech people themselves.
What resulted was our Transporters.io software solution.
With the first launch in April 2016 things have rapidly expanded ever since.
Transport companies from over 30 countries covering 5 continents have signed up making us one of the most international products on the market.
Now we are looking beyond our software solution to the bigger picture of connecting the global group transport industry.
Our Global Booking Network will generate additional bookings and revenue for operators that join through our unique partnerships with booking partners big and small around the world.
Michael Nordstroem
Technical Integration Manager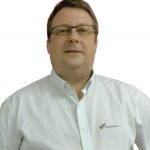 Ensures all our tech is running smoothly, you get the service you signed up for and that any technical queries or questions you have are answered in simple easy to understand language. 
Siriphan Boonmee
Software Development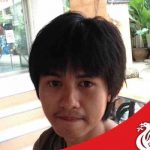 Experienced software developer overseeing our web and mobile development teams.
Rockstart W&M 2018
Completed Rockstarts Web & Mobile accelerator, 2018 batch in Amsterdam.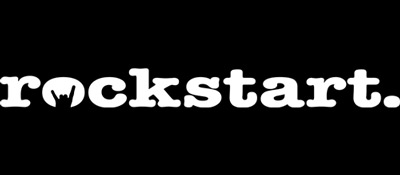 Tech In Asia 2017
Sponsored by Garena (SEA) to attend Tech in Asia Singapore 2017.

Travel Disrupt Awards
Finalists at the BTS Travel disrupt awards in London in 2017.

Red Herring Awards
Winners of the Red Herring Asia Top 100 award for 2016.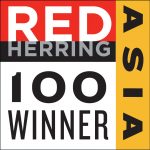 Seedstars Bangkok
Selected as one of the top 8 startups in Thailand in 2016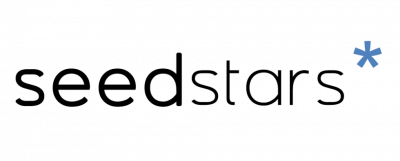 Techgrind
Recognised as one of Thailand's most promising startups in Jan 2016.