October 7, 2016 5:07 am
Select Coach Hire are an online transportation broker based out of the UK. Since launching in 2014 they have had ambitious targets to continue their strong growth and to expand internationally.
Managing Director, Stephen Davies told us 'We were delighted with our achievements in our first year of business – we added 6 new members to the team and fulfilled thousands of customer bookings. I had a very definite vision of where I wanted us to go by building on that foundation.'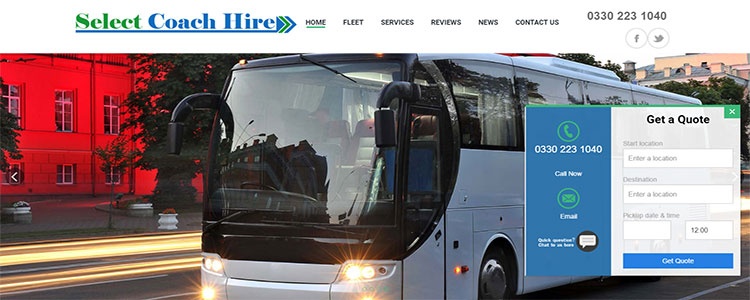 When they started the business, the Directors selected a software provider which had been around for a few years and at the outset seemed to cover everything they needed.
The Problem
Over time the whole team began to realise that the software was not fit for purpose. The system was limited in functionality, difficult to use, often unreliable and customer care was poor at best and at times, non existent.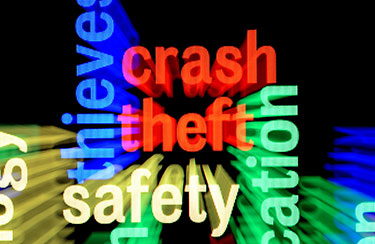 In fact over the period of a few months it became apparent that being reliant on this software was actually a threat to their business.
Steve said "In that time there were suspected data breaches, a period where the system was completely unavailable for 2 days and another outage where every customer lost 6 weeks worth of data.
No one can run a business with that happening in the background, the software that was supposed to enhance our growth was actually crippling it."
"As a small and relatively new business, we are often surprised at the level of interest our initial success has created and to suspect that our confidential data had been made available to competitors in the industry with much larger marketing budgets and levels of investment than us was a devastating blow to our close knit team. "
The Solution
"I had no choice but to go back into the market and find a new software solution, quickly. All the 'established' systems are unwieldy and often expensive so it was a 'dream come true' when we found the coach booking software from Transporters.io"
Being able to move to a new, secure system quickly was of paramount importance and the whole team at Transporters.io understood our situation and committed to making that happen for us in the required time frame.
"Mark and his development team were a pleasure to work with and they added some extra features to their system to help make it a better fit for our business."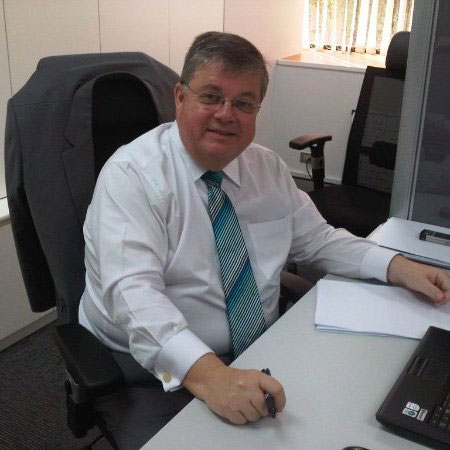 The Results
Our operations efficiency has improved dramatically since making the switch and every member of our team is happy to use a system which actually makes their job easier, not more difficult.
Select Coach Hire, pride themselves in creating a relaxed and enjoyable working environment where each team member is truly valued and not put under any unnecessary stress or pressure.
Partnering with a software development company who have similar values and actually care about their customers' success has made a real measurable difference to the everyday running of our business. Not only by improving the level of service which we are able to offer but also by giving us peace of mind about the security of our data.
There are new features and improvements to the system every few weeks, the development team at Transporters.io really listen to our needs and have a strong understanding of our business without being a threat to it.
"I would not hestiate to recommend the Transporters.io booking platform to any coach or minibus operator." Stephen Davies – Managing Director, Select Coach Hire
Transporters.io has been developed using the latest technology and protocols so it truly is the only Transport Management system equipped for the 21st Century. The product runs on the same server infrastructure as Amazon.com which gives customers peace of mind that their business can run 24 hours per day.

During their first six months of operation, Transporters.io have signed up customers in 12 different countries across 3 continents and been recognised by a number of international award and investment bodies.

If you would like to learn more about Transporters.io and how it can help your business, book a callback with Chris

Ready to supercharge your transport business?

secure transport booking system, select coach hire, transporters.io