September 27, 2016 11:56 am
How Transporters.io helped us improve our website conversion rate by 200%
Transport Network Australia are a long established coach and bus hire broker in Australia. They power large amounts of bookings across every town and city in Australia via a network of more than 750 affiliates totaling more than 5,000 vehicles.
Managing Director, Wade O'Shea explains the impact that Transporters.io has had on his business.
The Problem
For the last two years TNA had been struggling with a low website conversion rate and we had tried numerous improvements to both the website itself and the booking system we were using at the time. We had made a significant investment into a software system to run the business but were becoming increasingly frustrated by its shortfalls.
Although our conversion rate was making some improvements we knew that more of our web traffic should be turning into bookings. So our marketing team decided to look at the ways in which website visitors were interacting with the quote form on our site and were shocked to discover that more than 60% of people who started completing the form were dropping out without finishing – we saw money going down the drain in front of our eyes.

When combined with the issues we were facing on the administration side of the system, it was clear that our needs were no longer being met, so we decided to start looking for an alternative.
The Solution
We researched many different software options but none of them had exactly what we were looking for and weren't flexible enough to allow us to customise the system to fulfill our needs.
Then we were introduced to Transporters.io, and they understood our requirements completely right from the beginning. Their recently launched platform has a simple and intuitive enquiry form and could be customised to look however we wanted. It was also easy to see how the administrative side of the software could resolve many of the issues our staff were currently facing and help to improve our overall efficiency.
The whole TNA team evaluated Transporters.io in order to see first hand how it would help each one of them in their individual job roles and Transporters.io brought forward some future planned developments in order to ensure that the product was the best possible fit for everyone in the business.
After careful consideration and time spent reviewing other options we made the decision to make the move from our old system to Transporters.io
Mark Walker, Chief Technical Officer told us "We already planned to implement most of the features that TNA requested and we were happy to add their other requests because we knew that our other customers would also benefit from those additions to the product."
It took just less than 1 month from the signing of contracts to going live with the new system. During the changeover our web team found Mark and his staff to be extremely professional and easy to work with, nothing was too much trouble.
The results
On the very first day the number of enquiries we received from our website increased by 93%, over the days that followed our staff were so busy trying to deal with the volumes of enquiries we were receiving that we had to reduce our advertising levels so we could try and get to grips with the situation.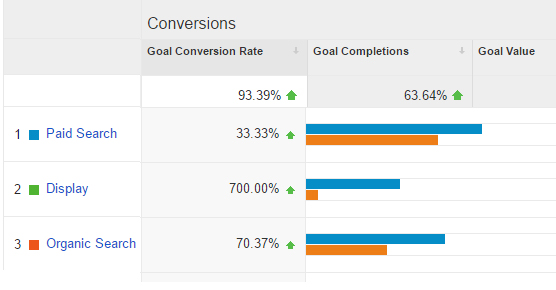 When the dust had finally settled we were able to reduce our overall online advertising costs by 20% whilst maintaining our target amount of enquiries.

After a month of using Transporters.io the conversion rate on our website had improved by over 200%, more quotes from our website and less advertising costs – we couldn't be more happy!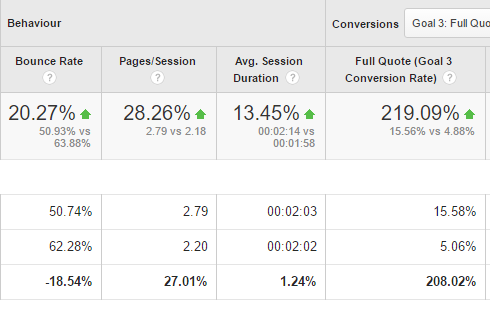 We feel very secure in the knowledge that the main founder of Transporters.io is also the technical lead and personally heads up the development and ongoing growth of the product. As Transporters.io grows, more and more opportunities will open up for us to grow our business also.
Chris Armstrong, COO at Transporters.io said "We were very excited to get Wade and his team live as we knew the value we would be bringing them. Even so it was still a nice surprise when TNA shared their web analytics with us. Within 1 working day of going live they were converting 93% more web visitors than before and at the end of the first month their conversion rate had improved by more than 200%. That's the kind of ROI we love to deliver to our clients!"
If you would like to learn more about Transporters.io and how it can help you make more money for less, book a callback with Chris

Ready to supercharge your transport business?

transport management system, transport network australia