November 21, 2016 4:03 am
Transporters.io is Going Pro!
Since the initial release of Transporters.io and the launch of the first live system in April 2016, our development team have been busy preparing many new features to save you time and increase your business efficiency. The new upgrades include General System Upgrades, Accounting Features, Marketing & Reputation Management Features & unique time saving hacks.
General System Upgrades
The new core functionality developments include the ability to set up repeating jobs for contract work, send driver feedback, track issues and the launch of a GPS Driver tracking app (Android only).
The ability to enter repeating jobs into the Transporter's system is a huge time saver for long term contracts and also ensures that nothing can get missed or forgotten. You can now also track customer feedback and issues so you can use them for staff training and to improve business systems.
The GPS tracking app (Android only) gives customers confidence in your ability to deliver a quality service, advertising this feature can often result in higher value or corporate bookings. It basically allows you and your customers to install an app on their phone and track the driver's location throughout the period of the booking. It can reduce the need for Operations calls to confirm that drivers are on route to you or to report on delays.
Accounting Features
Accounting is one of the areas where Transporters can save you and your team lots of time and help to get those overdue invoices chased and paid through full integration with systems including: Xero, Freeagent, Freshbooks, Quickfile & many, many more. . .
You can even go as far as storing all of your invoices in Dropbox or if you need access to your data offline you can export to an Excel spreadsheet.
Marketing & Reputation Management Features
What kind of difference would it make to your business if you could find out exactly where each referral source was coming from and how much profit each area of your marketing was making for you.
Transporters referral source tracking makes this possible, you can find out exactly where each booking is coming from and refine your marketing campaigns to target the most profitable locations, vehicles and marketing channels.
For example: If you find that bookings on 24 seat minibuses in your local CBD are the most profitable for you, then you can push more of your marketing resources into generating more of those type of bookings.

If you send out regular information to your customers through newsletters you can automatically sync new customers to Mailchimp lists and save time by auto posting positive customer feedback to social media platforms including Facebook & Twitter.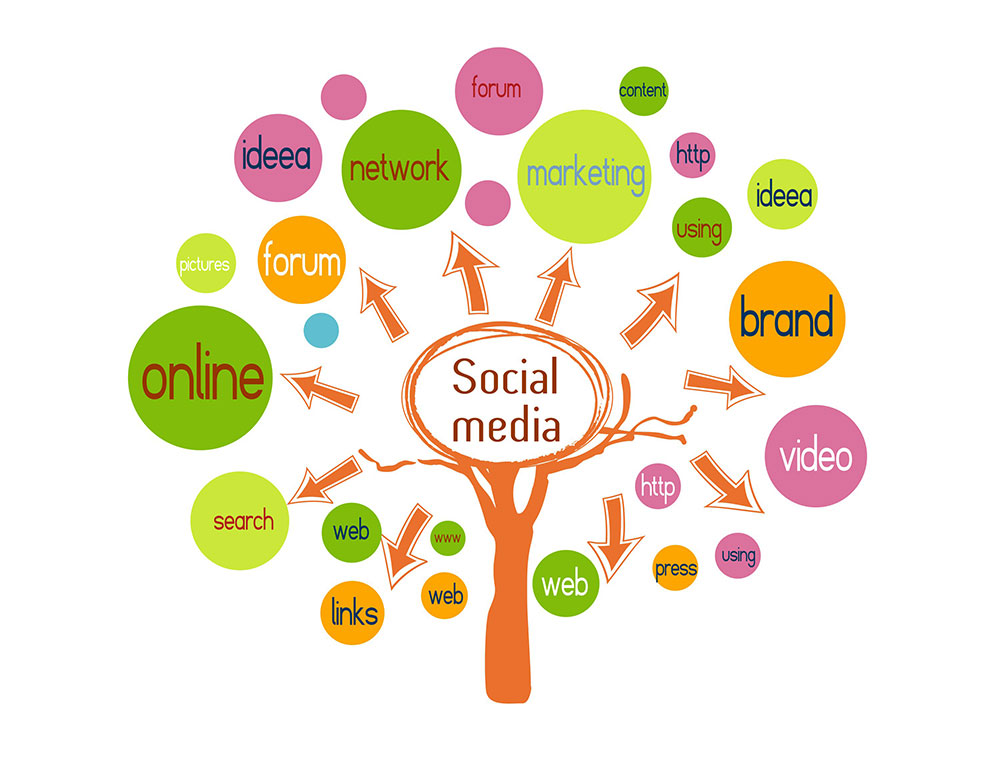 Time Saving Hacks
Our recent integration with https://zapier.com/zapbook/ gives you the choice of 500+ compatible pre set 'Zaps' or productivity hacks. Currently, Transporters.io is the only transport management software on the market which integrates with Zapier.
Zapier is a web automation app, it works by automating tedious tasks and items across multiple applications. For example, many growing companies work with a number of different software solutions which each have their own individual purpose. Zapier enables these applications to work together and eliminate duplication between them, such as needing to copy information from one application to the other.
There are many amazing features in Zapier such as the ability to be able to set an auto respond to non English emails in their own language, auto copy new rows across multiple excel spreadsheets, copy files between Box, OneDrive & Google Drive, and many more time saving 'zaps'.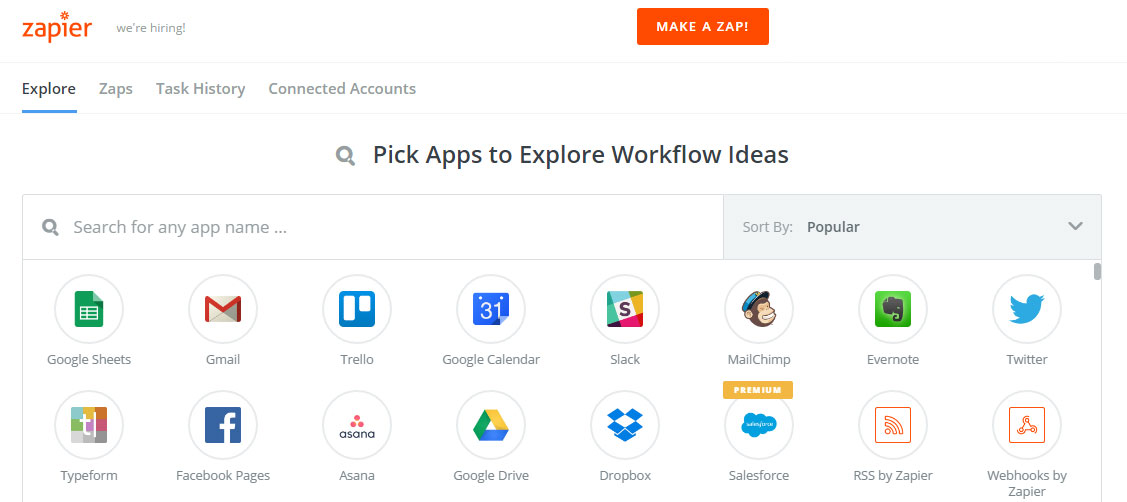 Pro customers can benefit from all this and more, upgrading to Pro starts from $19 per vehicle per month and comes packed with extra features
Drag and drop scheduler (Pro only)
Multiple company brands in one system (Pro only)
SMS and VOIP (Pro only)
Outsource excess work to 3rd party suppliers (Pro only)
Get additional bookings via our upcoming Global Network
Pro is the ideal option for small to medium enterprises and puts you into the perfect position to grow your business and the system will grow alongside you.
As with all developing companies you will sometimes find that you have too much work to handle, with Transporters PRO you can easily outsource work to other local suppliers and still make money from that job. This also means that you will be able to receive work from other operators too, helping you develop a steady flow of customers even during quiet periods.
For those national and international companies out there including Transport Brokers, Transporters offers something even more special, with Transporters Enterprise, get all of the features from PRO + much, much more including:
A Supplier Portal where your suppliers can login and confirm their availability to do jobs and make changes to their terms.
Supplier Auto Bidding where suppliers can set specific terms, conditions and prices enabling them to automatically bid on jobs
Supplier document management (Enterprise only)

or

book a callback with Chris to find out more

Tags: transporters.io pro version