Save (even more) time and effort by integrating Transporters.io with the products you already know and love.
On its own Transporters.io can go a long way to helping your business run smoothly and efficiently, saving you time to spend doing what matters most.
But there are some things that can't be done in Transporters and simply shouldn't be since fantastic tools dedicated for each purpose already exist.
Live Integrations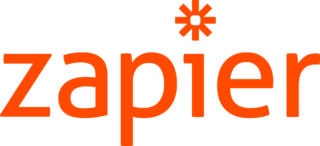 Zapier
The mother of all integrations, 750+ compatible apps through a single source! Check out some of the popular zaps below.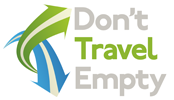 Don't Travel Empty
Connecting UK operators to help reduce empty journeys.
Planned Integrations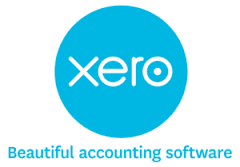 Xero Accounting, currently possible through Zapier but a direct integration is planned as well
Suggest an Integration
If you use a product that is not yet integrated directly or via Zapier please let us know. We can't guarantee every integration but will certainly look into the possibility.
Common Zaps on Zapier
Zapier compatible products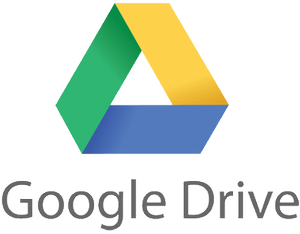 Google Drive
https://www.google.com/drive/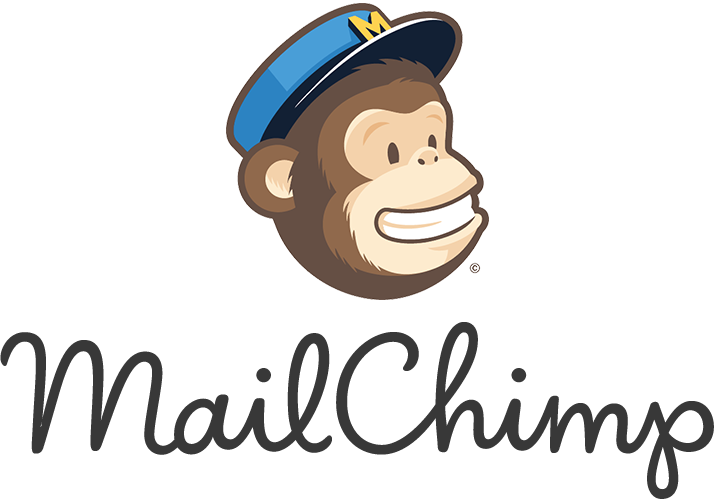 Mailchimp
https://www.mailchimp.com/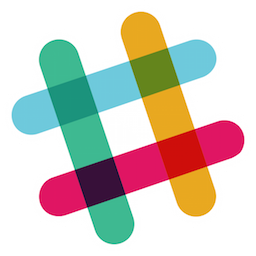 Slack
https://www.slack.com/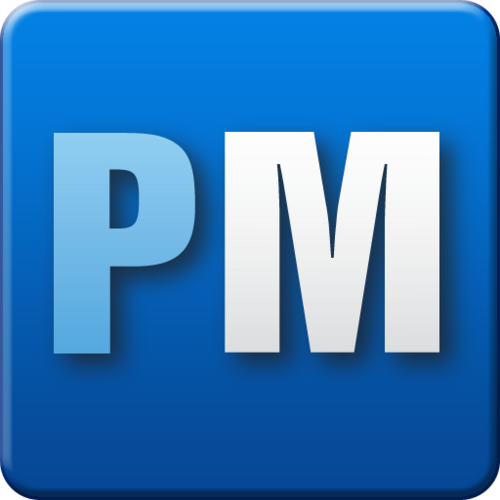 Project Manager
https://www.projectmanager.com/
Payment Providers