November 24, 2022 5:52 am
As many of our long term users will know, Transporters has changed and grown exponentially since its conception back in 2016 and that means our management team has to change and grow too. 
2022 has seen the restart and relaunch of the ground transportation industry in many countries after Covid-19 and in order to meet the needs of our growing customer base and be able to deliver the level of customer service that we want to give our clients, we are very happy to introduce to you our new company CEO and Technical Integration Manager.
Gemma Purnell, the new CEO of Transporters.io brings with her decades of experience working in and around the transport industry and fully understands the digital needs of transport companies in 2023 and beyond.
Gemma is here to listen to the needs of all our clients and guide the company towards improving our already fantastic product so it not only meets but exceeds the expectations of both small and large bus and coach hire companies worldwide.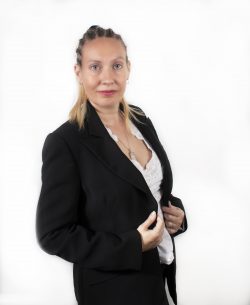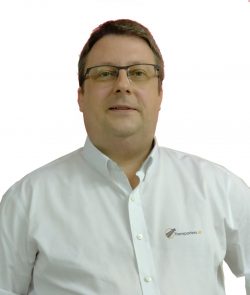 Meet Michael Nordstroem, an IT expert since the late 1990's who is here to ensure all our tech is running smoothly, you get the service you signed up for and that any technical queries or questions you have are answered in simple easy to understand language. 
Our new management team will take Transporters from strength to strength in 2023 and beyond with new initiatives including the relaunch of our Global Booking System and extra value for our clients through partnerships, integrations and collaboration. 
If you have any questions or queries about your system, please don't hesitate to reach out to us via support@transporters.io and our team will be happy to help.