May 11, 2018 8:29 am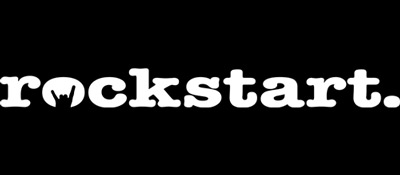 Transporters are pleased to announce that we have joined Rockstart in Amsterdam as part of their 2018 Web & Mobile program.
Rockstart is one of the largest Startup Accelerators in Europe and we are extremely excited to have been selected.
Web & Mobile is the oldest program at Rockstart—this year marks the seventh time it's held in Amsterdam. The alumni startups of the program include 3DHubs, PastBook, Owlin, and many more. All together, the graduates have raised more than €48 million in funding to date.
What does this mean for our users?
With the program already underway, we are currently hard at work enhancing the existing Transporters.io platform along with developing some exciting new products.
Rockstart is designed to help participating businesses improve and grow at lightning speed over the 150 day program so expect many new announcements between now and September!