January 23, 2017 1:37 pm
Transporters.io selected for The Travel Disrupt Awards as part of The Business Travel Show Launchpad
During their first year of business Transporters.io have been nominated for a number of different awards but none have given them the opportunity to present their product in front of thousands of pre-qualified clients, until now.
The Business Travel show is held in London each year and is Europe's largest specialised exhibition and conference for buyers and managers of business travel. There are over 260+ exhibitors and 120 speakers delivering 60 conference sessions and this years speakers include Yvonne Moyer, Global Director of Travel @ Unilever and Ariane Gorin, Senior VP @ Expedia.This year's show will be held on 22nd and 23rd February at the Olympia Stadium. 
13 startups have been selected to participate in the Launchpad and the 5 startups who receive the most online votes will compete against each other in the Travel Disrupt Award Finals at The Kensington Theatre on 22nd February at 4pm. Click here to vote for Transporters.io and help them get to the final.
Founders Chris Armstrong & Mark Walker expressed their delight in being selected for Launchpad and are excitedly planning the trip to London with their team.
Since launching in April 2016, Transporters.io has customers in over 12 different countries and product successes include increasing a customers website enquiries by over 200%.
Other tech related startups selected include Airwander a flight search tool which specialises in multi day stopovers, My Webspot – a small wireless hotspot that connects to the internet through mobile network (in 4G) and broadcasts a WiFi, which allow any WiFi enabled device to get access to the internet with a fast and secure connection and TripCloud is an online travel-desk application for small & mid-sized businesses.
If you're in London on 22nd and 23rd February we would love to see you there at Stand LP5 in the launchpad zone.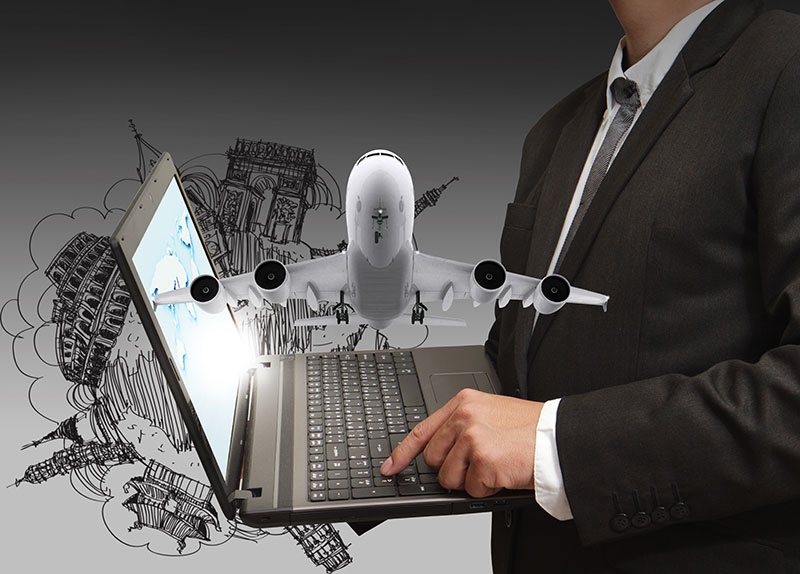 Tags: business travel show, Travel Disrupt awards